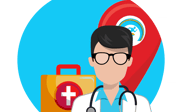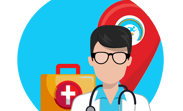 Book and manage appointments with the best physiotherapy doctors and clinics nearby in easy steps with great offers.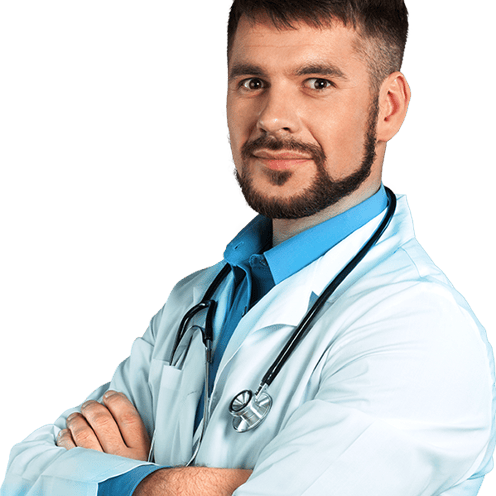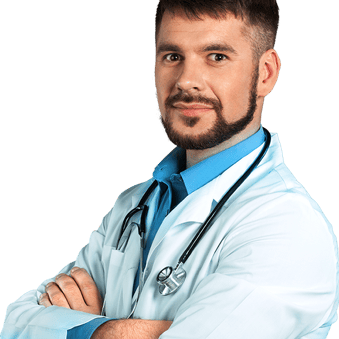 Understanding Physiotherapy
Physiotherapy is a branch of science that helps in restoring movements and functions when a person is affected by injury, illness, or disability.

It can help people at any stage of life when movement and function are threatened by aging, injury, diseases, disorders, conditions, or environmental factors.

It is completely safe treatment with minimal to no side effects.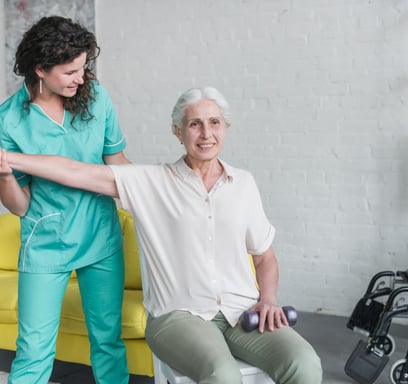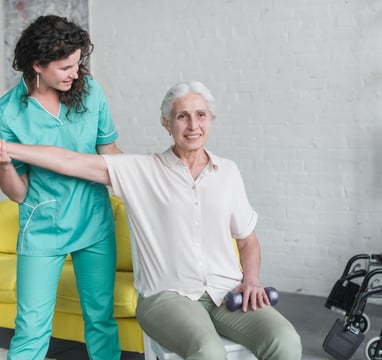 We Believe in quality not quantity
We provide you with the best physiotherapy clinics and doctors in your city that you can trust. Physiotherapy can be helpful for people of all ages with a wide range of health conditions, including problems affecting the:
bones, joints, and soft tissue – such as back pain, neck pain, shoulder pain, and sports injuries and rehabilitation after surgery

brain or nervous systems – such as movement problems resulting from a stroke, multiple sclerosis (MS), or Parkinson's disease

heart and circulation – such as rehabilitation after a heart attack

lungs and breathing – such as chronic obstructive pulmonary disease (COPD) and cystic fibrosis

pregnancy – such as post and prenatal pelvic strengthening
In-Clinic Services like Ultrasound, TENS, IFT, Hot Pack, Laser, Electrical Stimulation, Exercise Therapy, Cupping Therapy, Dry Needling, Soft Tissue Release, and many more.
Home services for arthritis, post-surgery rehabilitation, preoperative rehabilitation, slipped disc, sciatica, cervical pain, neurological rehabilitation, and many more.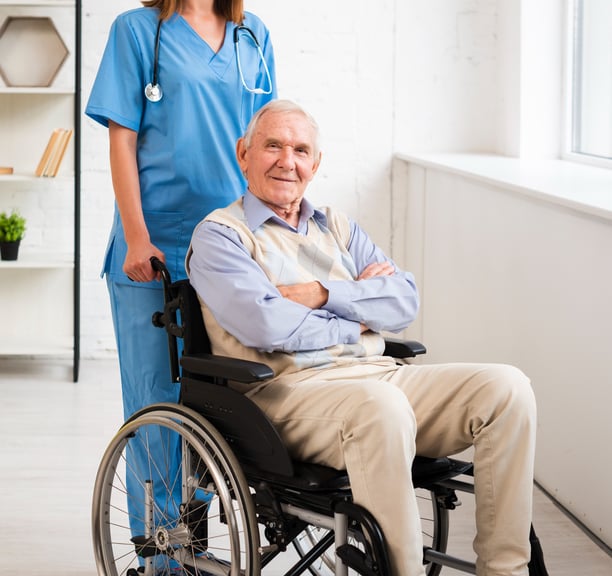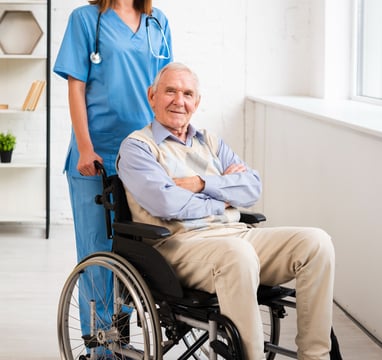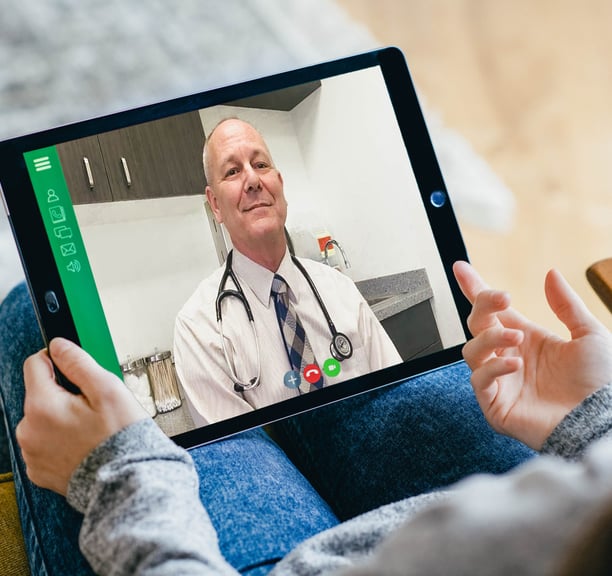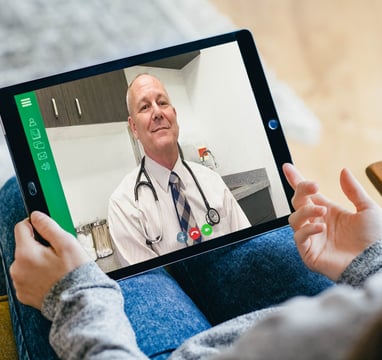 On Video Consultation and exercise therapy under the guidance of expert physiotherapy doctors so that you don't. miss any exercises in areas where physiotherapy is not available.
Here's what our Patients say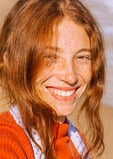 "Good App, very easy to book appointments and track records.It provides all exercises in one place. Really liked it "
- Play Store Review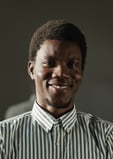 "I was finding it hard to find the best physiotherapy clinic in my city. this app solved all my problems. This is very Handy"
- Brian Moten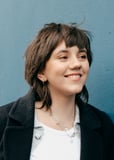 " User-friendly and interactive app where you can find all physiotherapy-related things in one place. Also, get offers on physiotherapy sessions"
- Play Store Review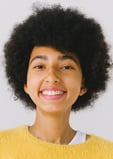 "Every day, they strive to improve their service to the clients by developing the right blend of technology and creativity to make sure every job done is done as efficiently as possible."
- Sharon Roddy
Download App
Download our Physiotherapy App from App Store or Play Store and signup for a new account.
Find Clinic/Doctor
Once you've created an account now you can search for nearby doctors or clinics available for services. If not available then you can avail of our online services too.
Select Date and Time
Select your preferable date and time from the appointment slot of the selected clinic. You can either pay on the app or to the doctor/clinic directly. It's very easy. Isn't it?
If you're interested in hearing more about the way we work, have a business proposal, or are interested in making a purchase, we'd love to hear from you.